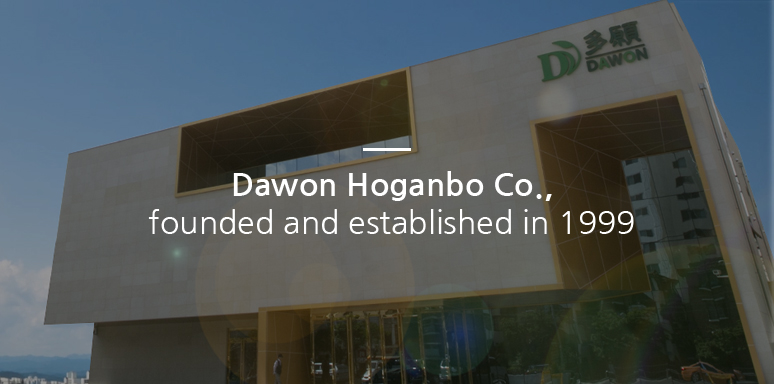 Since its establishment, Dawon Hoganbo Co. has customers travelling from China, Hong Kong, Malaysia, Singapore, Taiwan, Thailand and Vietnam on a daily basis.

Our company is driven to promote our traditional, all natural,liver-protecting product, "HD-1 tab.Gold", with no side effects to combat the worsening epidemic of liver diseases worldwide.

Since HD-1 tab.Gold has been introduced onto the market, this product has been highly regarded by customers travelling to Korea. Dawon Hoganbo Co. is Korea's only HD-1 tab.Gold specialty store.