Korea Package: 韓國護肝寶
Southeast Asia Package: 多願護康寶HD-1
In the June 2015, Korea Hoganbo officially launch in Malaysia.
Korea Hoganbo will henceforth be known as "Dawon Hoganbo HD-1", the official brand in Southeast Asia.
To ensure your safe consumption and from purchasing counterfeit Dawon Hoganbo HD-1 (Korea Hoganbo), please see the image on your left. This hologram sticker will be found on our product and it proves that the product has been recognized and approved by Malaysia Ministry of Health for its safety and efficacy in maintaining good liver health.
Let us begin your journey in protecting your liver today,
visit us at Malaysia's Korea Hoganbo Specialty Store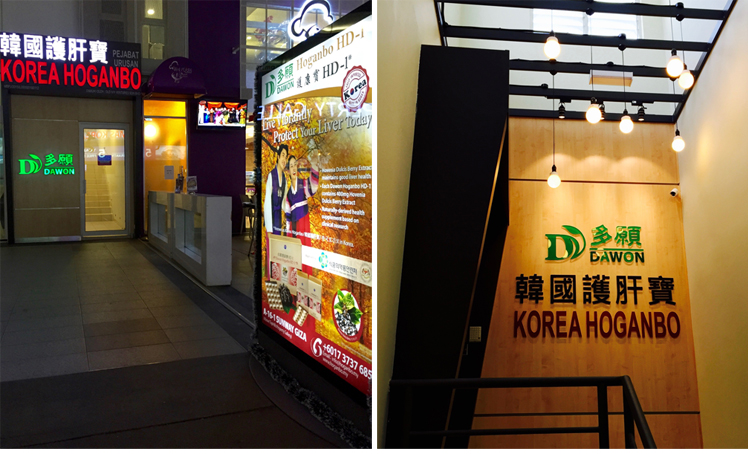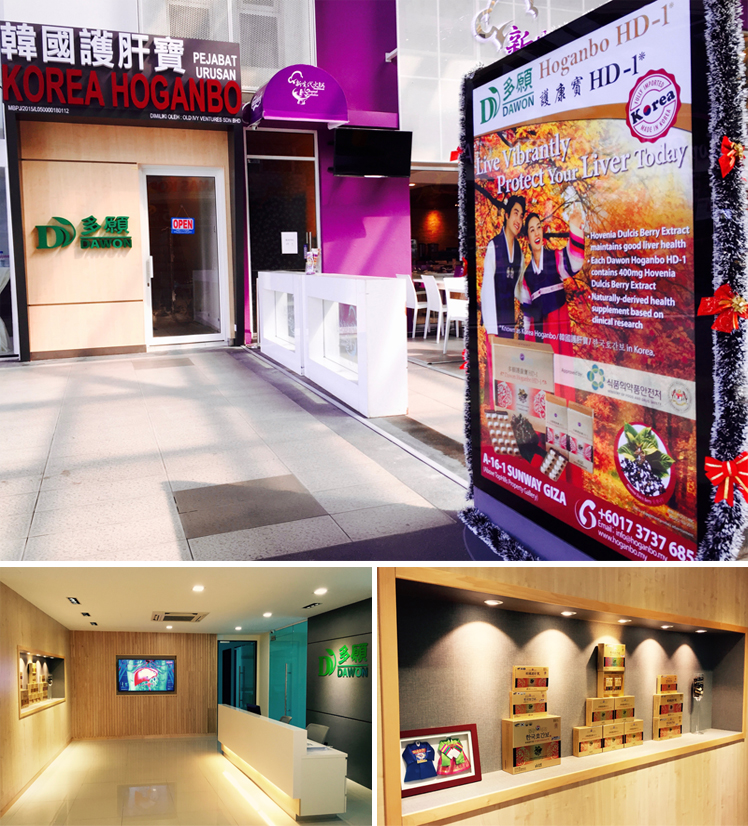 • Address A-16-1, Sunway Giza Mall, Kota Damansara, 47810 Petaling Jaya, Selangor.

• Tel +6017-373-7685 / +603-6412-8622

• Email info@hoganbo.my

• Website www.hoganbo.my